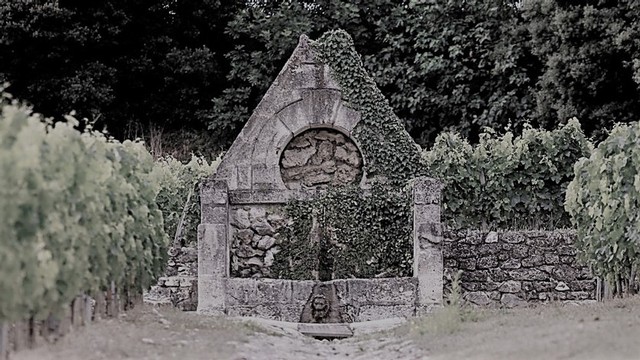 Château Fonplégade's name (literally "fountain of plenty") was derived from the historic 13th century stone fountain that graces the estate's vineyard. It quenched the thirst of passing pilgrims for hundreds of years, and continues to provide sustenance to the estate's vines in the driest vintages.
Grapevines have thrived at this exceptional site, perched on the limestone plateau that is home to Saint-Emilion's finest vineyards, since the late 1500s. In 1852, legendary wine merchant Jean-Pierre Beylot purchased the estate and built the elegant château that still stands on the property. Enchanted by the terroir, history and grandeur of the estate, with its ancient Roman pathways and graceful vine rows,
Denise and Stephen Adams
acquired Château Fonplégade in 2004 and spent 17 years tirelessly revitalizing the vineyards, renovating the cellar and lovingly restoring the château.
© Copyright Château Fonplégade
Site by WGM